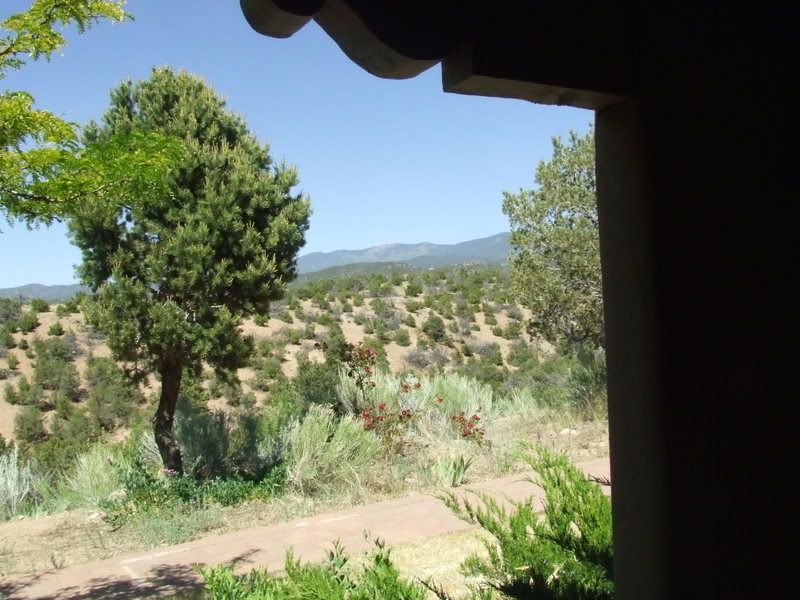 In January, 2010, there will be a symposium in Santa Fe, New Mexico, for the purpose of discussion of Unschooling by and for those who have done it for many years, who have teens, or who will have teens and want to learn more about the issues faced by families with teens and young adults.
Another aspect of the discussions will involve helping new unschoolers, and the philosophical and scientific underpinnings of natural learning and of parenting peacefully.
Guests will be Joyce Fetteroll, her husband Carl, and their daughter Kathryn; Pam Sorooshian, her husband Cyrus, and as many as we can lure in of their three daughters Roya, Roxana and Rosie. If plans go well, we might have Schuyler Waynforth and her husband David as well. My husband Keith and our Kirby, Marty and Holly will be staff and lovely assistants.
More information will follow here, and reservations will be taken starting in August or September.